PROGRAMS OFFERED
PGDM
180 seats

PGDM Financial Management
60 seats

PGDM Marketing
60 seats
LEAP
LEAP is a value-added Business Leadership Program offered by IMTH to all the students in line with its' vision of nurturing socially responsible business leaders. LEAP is embedded in the existing program architecture offered by IMTH.
The purpose of LEAP is to nurture communication skills, cognitive & interpersonal skills, contemporary digital skills and develop business acumen & social consciousness among students of IMTH.
LEAP outcomes are achieved through select core & elective courses, labs, workshops, social immersion, projects, leadership series & symposium and one to one coaching by industry mentors.
One to One Mentoring by Industry Leaders


Distinguished Speaker Series


Social Immersion


Contemporary Domain Inputs


LEAP Certification and Merit Awards


Global Immersion


Industry Immersion


Industry Guided Courses


Professional Certifications in Select Fields
LEAP Certification and Merit Awards
At the end of the program, graduating students would receive LEAP Certificate (Category - A, Category - B and Category - C) based on the student performance in LEAP. Also, top three performers will receive Merit Awards.
FACULTY
The team of highly qualified and award winning faculty members who possess enormous experience in academics and industry has played an important role in the success of the institute in every aspect including academics, governance, research and consultancy.
Most of them are Doctorates with Ph.D./FPM from reputed institutes like IIT Kharagpur, XLRI, IIM Ahmedabad, IIM Bangalore, IIM Lucknow, IIM Indore, NIT Trichy to name a few. They also carry extensive teaching experience in globally renowned universities.
IMT Hyderabad takes immense pride in the academic and research strengths of its faculty member. The faculty members are well-trained and have many research publications to their credit. Their research works regularly feature in reputed and high impact national and international journals such as European Journal of Operational Research, International Journal of Hospitality Management, Food and Quality Preferences, International Journal of Strategic Decision Science etc. A snap shot of their research output in recent time is presented in the below.
185
Journal Articles (International)
87
Journal Articles (National)
65
Papers presented in Conferences (National & International)
CUSTOMIZE YOUR JOURNEY
IMT Hyderabad offers a wide range of elective courses representing each area of management function namely; Marketing, Finance, Operations, Human Resources and Information Technology. Business Analytics being a major thrust area in the curriculum of IMT, Hyderabad PGDM programs, offers a plethora of elective courses in the cutting edge fields such as Machine Learning, Artificial Intelligence, Big data Analytics, Sports Analytics etc. Apart from the regular elective courses, the program offers multiple integrative elective courses in the general management area.
Program Structure & Specializations
MENTOR MENTEE PROGRAM
Industry Mentor – Mentee Program: Industry Mentor Mentee Program (IM2P) is initiated by IMTH to enhance industry readiness and nurture business leadership among students. Industry mentors will help students to hone their interpersonal skills, critical thinking and problem-solving skills in real situations. Through this program, final year students will be able to appreciate roles, responsibilities and challenges of a particular career path in specific industry.
ACCREDITATION & RANKING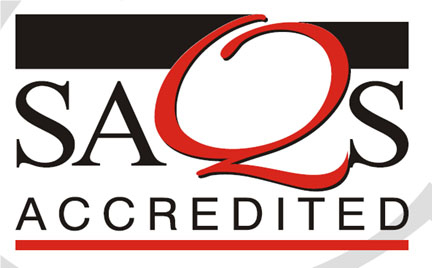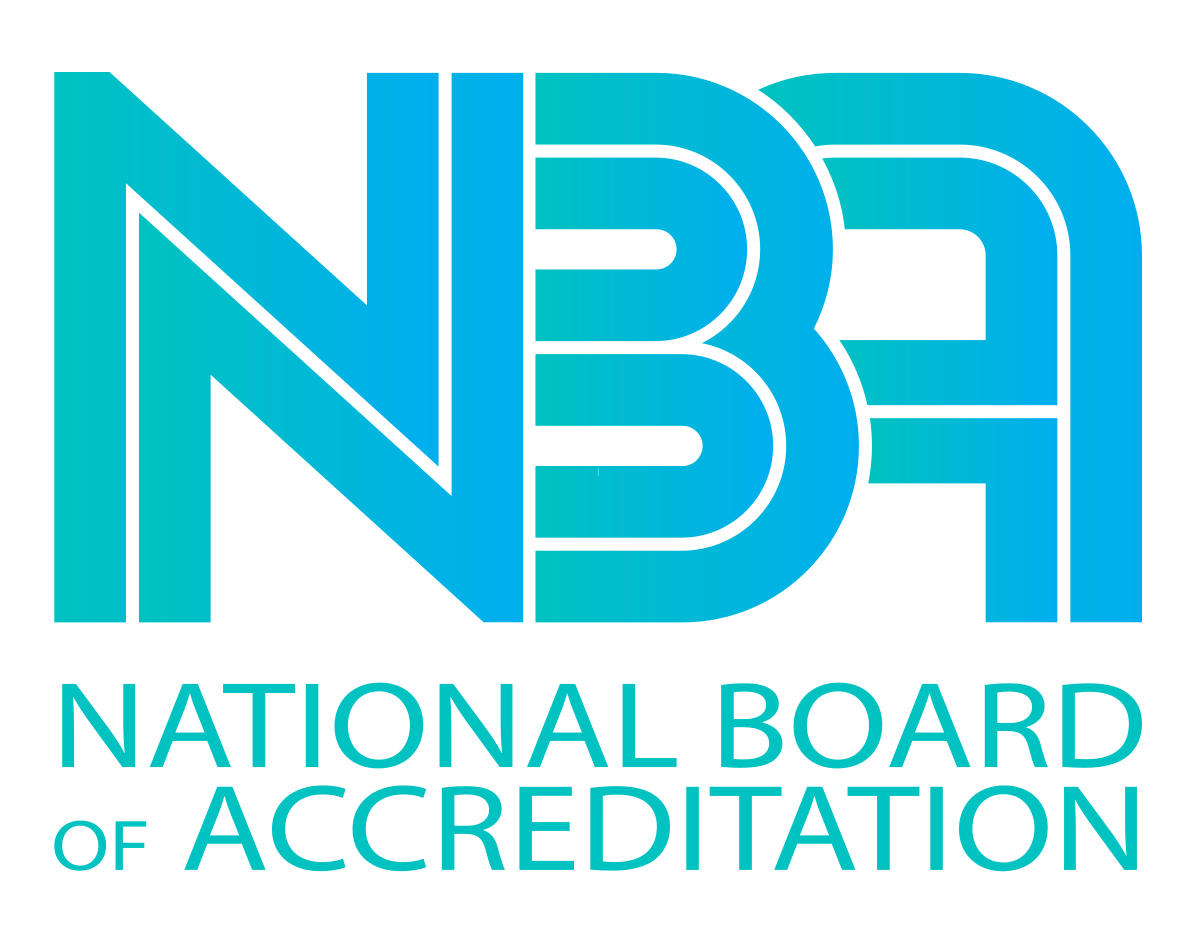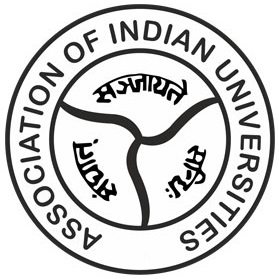 #1
Private Bschools in Telengana - GHRDC - CSR 2021 B-School Rankings
#9
Among 55 Private B-Schools in South India – Business World 2021-22
#18
Among India's top 100 private B-Schools – EW Ranking 2021-22
#63
Among 630 participating management institutes – NIRF Rankings 2021